Navigate
Sponsors for 2013
Search
Facebook
Recent Posts
Resources
Archives
This picture might sum up the beginnings of what is going on at IamUG setup headquarters.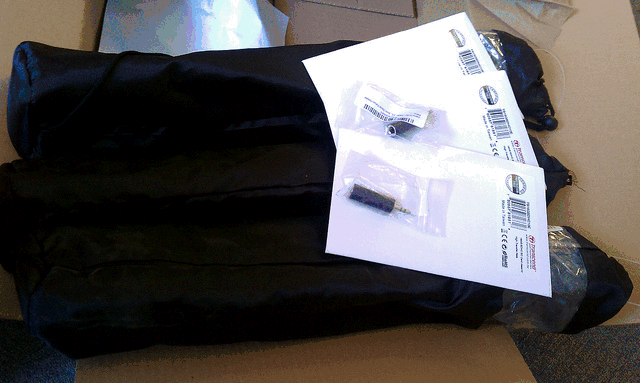 IamLUG
will be offering HD streaming replays to all attendees for 2011. Yes, you read that right. Attendees.
We are happy to stream the keynote address to everyone, but to maximize bandiwdth during the event for speakers and attendees, we will be recording those sessions.
So I suggest you get registered and attend
IamLUG
for 25 technical sessions and the TackItOn day!
July 19 2011 02:39:36 PM by IamLUG Information Comments [0]